Acts of disruption
— London
2018
Nøne Futbol Club, 2018
Acts of disruption
is an exhibition of eight international artists whom address socio-political issues. The exhibition responds to the idea that engagement, resistance and disruption are the first steps to build an alternative society. By using humour, poetry and philosophy to raise questions and to criticize our current habits, artists invite the viewer to see society in different perspectives.
Either by undermining or by confronting them, Jamie Fitzpatrick and Marco Godoy deconstruct symbols and figures of authority and social powers. The use of symbols is also present in the work of Nøne Futbol Club, two artists working in collaboration whom appropriate codes of modernity to create new ways of revolt and protest.
The direct impact of capitalism and globalisation on our everyday lives is also examined. By hacking and recycling technologies, Benjamin Gaulon condemns a system of consumerism and planned obsolescence. In a similar approach, Louise Ashcroft creates a multitude of actions and interventions aimed at disconcerting our daily vision and shaking our passive habits.
With transparency, integrity and humour, Thomas Langley creates disturbing text-based paintings that address the dualities of our time, in particular those of the human condition. Some of his works are accurate observations of certain traumas of the society, others are more personal statements, notes and mantras, but all of them are approaching universal truths.
Lastly, by collaborating with working men and women Jeremy Hutchison analyses the conditions of labour and its exploitative structures and attempts to create equal human relations based on respect, consideration and freedom.
Curated by Alice Bonnot, Acts of disruption is an exhibition examining how artists can drive change in society and contribute to constructing a better and more sustainable world. This invitation of disobedience is therefore an attempt to create a platform for critical thinking and to reimagine our present and our future.




The Concept Space
— 19 Jan to 24 Feb 2018

Artists
Louise Ashcroft
Jamie Fitzpatrick
Nøne Futbol Club
Marco Godoy
Jeremy Hutchison
Benjamin Gaulon
Thomas Langley

Curator
Alice Bonnot


Photo credit
Tom Hatton

Copyright
The Concept Space
Exhibition views, The Concept Space, 2018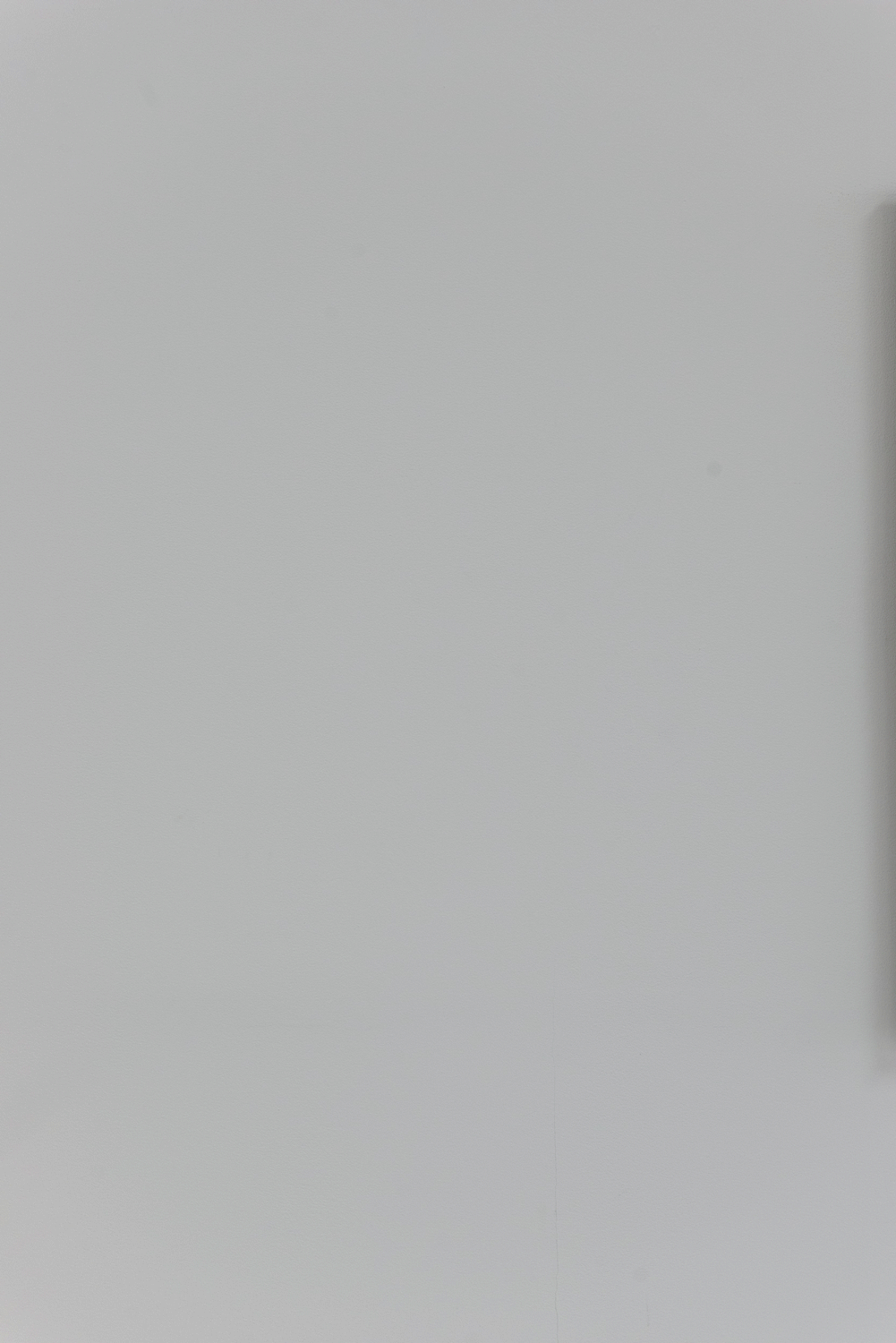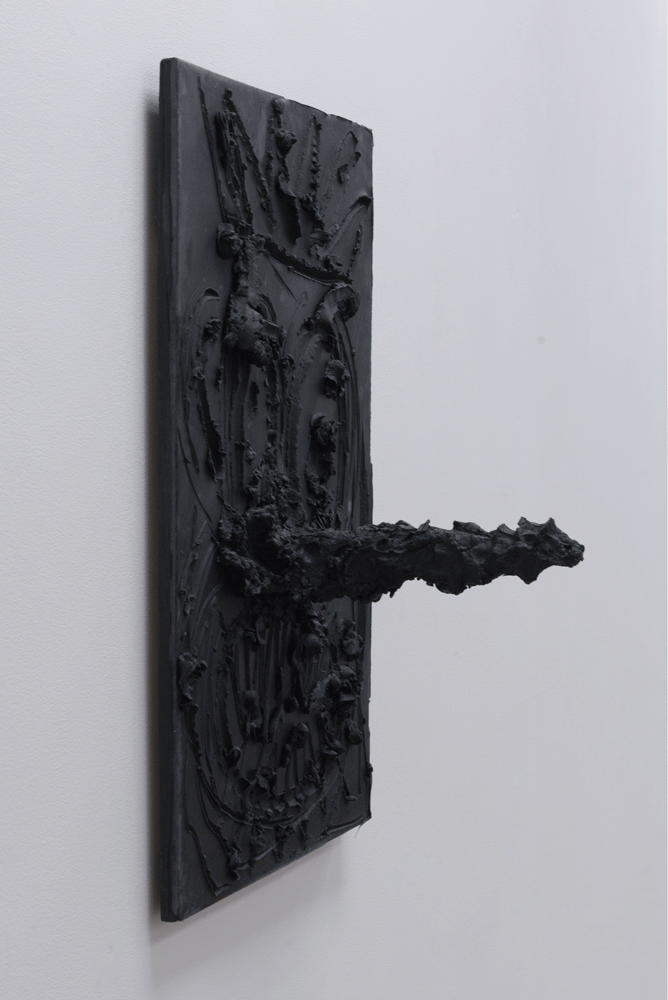 Public Programme
Louise Ashcroft: I wish you were here.
17 Feb 2018, 11am-1pm
Louise - Ibiza? Lanzarote? Let's get away.
You - But it's February, I'm skint.
Louise - Somewhere cheap. A package.
You - I'm on lates that week, the boss will never authorise it.
Louise - A short break.
You - But who will feed Misty?
Louise - Very short.
Louise Ashcroft attempts to cram a two week group holiday in the sun into a one hour walk through Bermondsey. Mundane surroundings become magical, or not. Part psychogeographical journey, part reality tv show, part writing walkshop; partly inspired by the Psychoanalyst Marion Milner's self-reflective book 'An Experiment in Leisure'. A live script will be written and played out collectively through a series of improvisational site-based games. Bring suncream (real or imaginary).