D'un rêve à l'autre
— Paris
2015
Joël Degbo, 2015
They pursue me. It's been two weeks since they pursue me and that I dare not look back. I do not know how many they are but they run fast. Well, not faster than me, I always manage to sow them. It started when I thought of this exhibition, or maybe before, I forget. But already they catch me and crossing the street I fly. I slow down time, I accelerate it. Yesterday I dreamed I was conscious, but they came back.
Even with my skis I feel they are right behind me. Far away I glimpse a place that seems welcoming. A place where I could find help. It's huge, it's white. It looks like an old warehouse. I must be quick as already a panting approaches. Behond the yellow grid, time slows down. I decided for the first time to turn around and face them. Will I finally know who they are?
No one. There is nobody behind me. Alone, completely alone, I enter the abandoned place. On the left, a bar. And behind the bar, a naked man, Djabril Boukhenaissi curled with his feet in the water. He is not alone, I perceive others. In the large bright room there is a palm planted in the grass. I'm told he is called Joël Degbo. There is also Faustine Levin who seems connected to all the dreams of humanity. They are peaceful and do not notice my presence. I continue my path and enter a small room. Eden Tinto-Collins welcomes me, her face is made of clay and from her cheek emerge binaural sounds. I come away exhausted and collapse on the floor. Words are heard. In a last effort I open my eyes and see transparent unreal Alix Boillot surrounded by bubbles.
Emptied, I close my eyes and deeply fall asleep.




L'Amour
— July 2015

Artists
Alix Boillot
Djabril Boukhenaissi
Joël Degbo
Faustine Levin
Eden Tinto-Collins

Curator
Alice Bonnot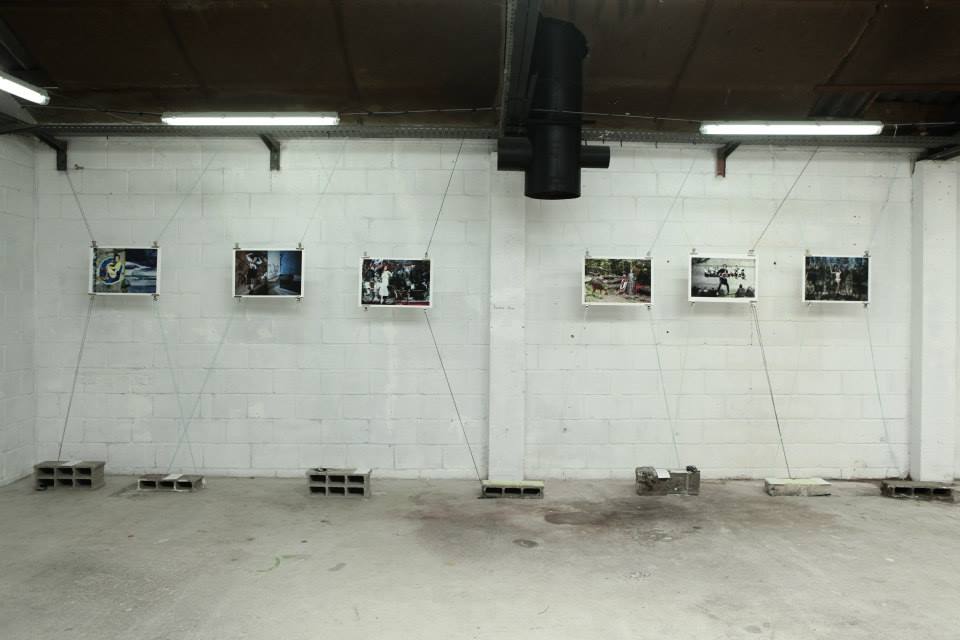 Exhibition views, L'Amour, 2015